Simone Battle Cause Of Death
Simone Battle was born on June 17, 1989 in Los Angeles, California, USA as Simone Sherise Battle. She was an actress, known for What We Need (2014), Zoey 101 (2005) and Meanamorphosis (2012). She died on September 5, 2014 in West Hollywood, Los Angeles.
Battle made her television debut in 2006, having small roles on shows including Zoey 101 and Everybody Hates Chris. In 2008, Battle was featured as the main character in the Mary Mary music video "Get Up". Battle also appeared as a background dancer in the Cali Swag District music video "Teach Me How to Dougie" in 2010.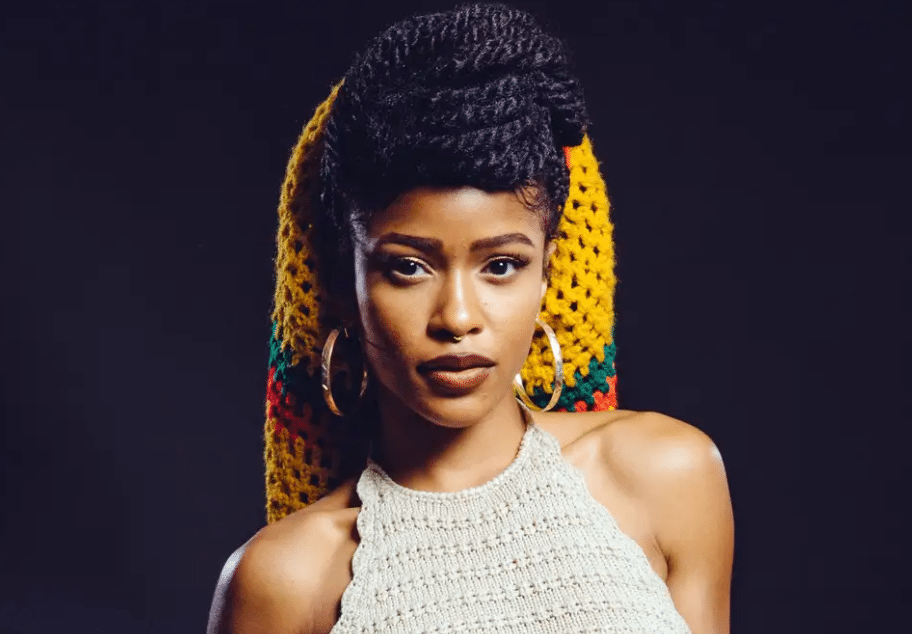 'G.R.L.' – we took out the 'I' – it's basically short for girl, we give it a new meaning. A girl isn't just a young female, it's a strong minded and a strong willed individual. It really represents the bond that we have because we're all strong individuals and we come together and unite as one girl. We want to spread the word of that love and that unity amongst all girls across the board.
In 2011, Battle auditioned for the American singing competition The X Factor in front of judges Simon Cowell, Paula Abdul, Cheryl and L.A. Reid. Battle sang "When I Grow Up" by The Pussycat Dolls. After receiving three yeses from the judges, Battle had made it through to Bootcamp. She was mentored by Cowell after becoming one of the Top 32 finalists in the girls category.
Simone Battle Death
Simone Battle had been struggling to deal with financial pressures before she took her own life, it has been reported. The promising pop singer and member of girlband G.R.L was found hanged in her West Hollywood home by her boyfriend on Saturday (6 September). She was just 25.
At the time, the band tweeted: "We will carry her memory with us in everything we do. "Words cannot express the depth of our loss. Simone's incredible talent was only surpassed by the size of her heart." The remaining members of G.R.L – Paula Van Oppen, Natasha Slayton, Lauren Bennett and Emmalyn Estrada – released a tribute song, Lighthouse in January.
X-Factor creator Simon Cowell posted: "I am so sad to hear about the news Simone Battle has passed away. She was such a fun nice person. It's such a loss. Rest in peace Simone." In a statement her management company Reign Deer Entertainment released: "We are deeply saddened by the tragic loss of Simone Battle of G.R.L. Simone was an exceptional young talent and human being, and we are all devastated to learn of her passing. Our thoughts and prayers are with her family and loved ones at this time."
GRL Simone Battle
G.R.L. is an American-British-Canadian girl group formed by Robin Antin. The group consists of members Lauren Bennett, Natasha Slayton, and Jazzy Mejia. Past members included Simone Battle, Emmalyn Estrada, and Paula van Oppen.
Last April, the all-girl band G.R.L. was just gaining buzz, heating up the charts with "Ugly Heart" and singing the chorus to Pitbull's popular radio jam, "Wild Wild Love." The five singers were huge in Australia and performed on the Today Show and The Tonight Show with Jimmy Fallon.
Simone Battle X Factor
The G.R.L singer and former X Factor contestant was confirmed dead in a statement from RCA Records, Reign Deer Entertainment, Robin Antin and Kemosabe Records on Saturday. It said: "We are deeply saddened by the tragic news of the loss of Simone Battle of G.R.L. "Simone was an exceptional young talent and human being, and we are all devastated to learn of her passing.
"Our thoughts and prayers are with her family and loved ones at this time."Simone's singing career began when she featured on the US version of the X Factor in 2011.She swept judge Simon Cowell off his feet with her soulful take on the La Roux hit Bulletproof mixed with the Pussycat Dolls hit When I Grow Up during her audition. Simon told her: "What I like about you is that you really are fearless. I think you would be fun to watch as a performer. I really, really like you."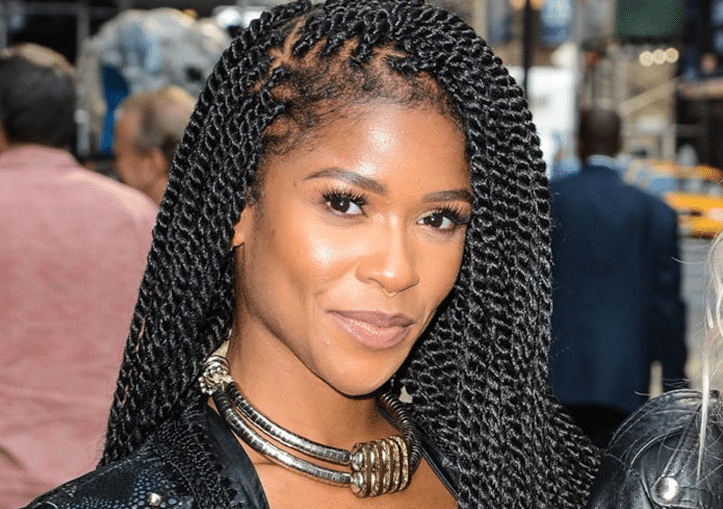 Paula Abdul told the beauty: "You are fierce." Needless to say, Simone sailed through to the next rounds. During the bootcamp stages Simone forgot her lyrics but carried on, continuing to belt out a tune and making up a song on the spot.
How Did Simone Battle Die?
Death. Simone Battle was found dead on September 5, 2014, at the age of 25. The cause of death was ruled as suicide by hanging. A spokesperson for Battle stated that she suffered from depression.
What Happened To GRL?
The group officially disbanded on 2 June 2015 through a joint statement from RCA Records, Kemosabe Records, Larry Rudolph, and Robin Antin, stating "Nearly 9 months following the tragic death of band member Simone Battle, girl group G.R.L. announces today that they are disbanding.
How Old Was Simone Battle When She Died?
25 years (1989–2014)
Who Died From GRL?
Simon Battle from girl group G.R.L. Former X-Factor USA contestant Simone Battle's death has been ruled a suicide by hanging by authorities in Los Angeles. The LA County coroner's office confirmed the cause of death two days after the 25-year-old was found dead at her home.